Question
What should I confirm before installation application and gateway?
Answer
You need to access the internet to use application. Prepare internet environment before installing application.
If you purchase device, you need to let "Device Activation" application to read QR code for activating the device. Prepare a smartphone before activation device.
* You need mobile network environment.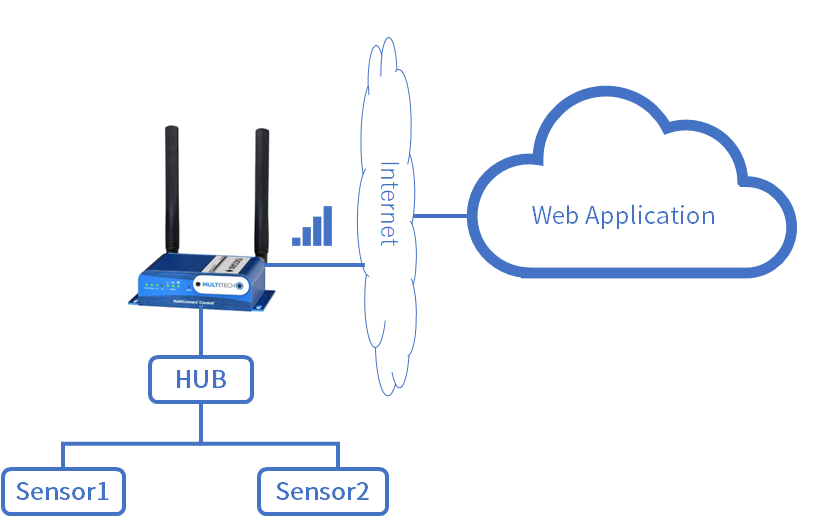 Related page